Fresh, Friendly & Fun
BURGERS ARE OUR BUSINESS × homemade food to order × SINCE 1977
The Drive-In
Located a mile and a half from the ferry dock, we are a must stop (and taste) on Washington Island. Burgers are our specialty and our ice cream is a real treat!
On our lawn we have glider swings for adults, a sandbox with toys for children, yellow umbrellas and shaded picnic areas.
The Albatross is an Island landmark – a destination – an institution that has served generations. Destroyed by fire in 2002, it was rebuilt by popular demand, and our family continues to bring "smiles" to our devoted customers year after year.
We love serving you! We love what we do!
The Sawosko Family
LOCATION
777 Main Road
Washington Island, WI 54246
HOURS
June 3-9th - 11 am - 5 pm
June 10th - September 2nd (Labor Day Weekend) - 11 am - 9 pm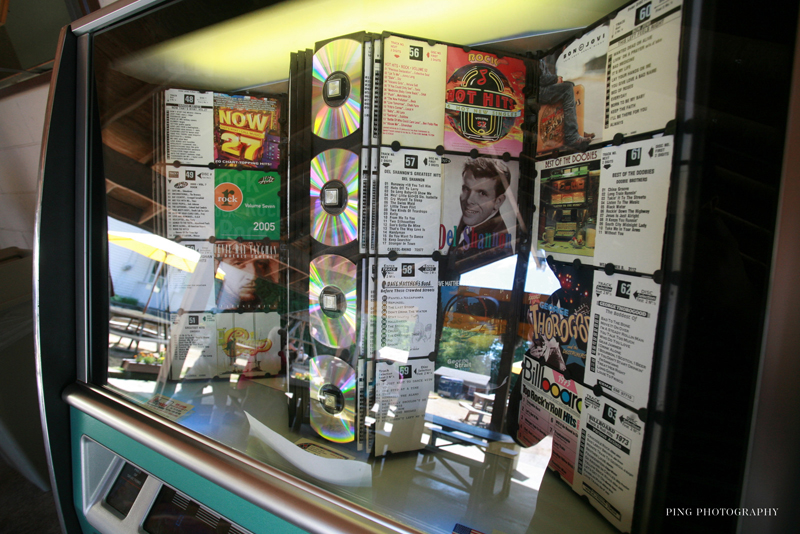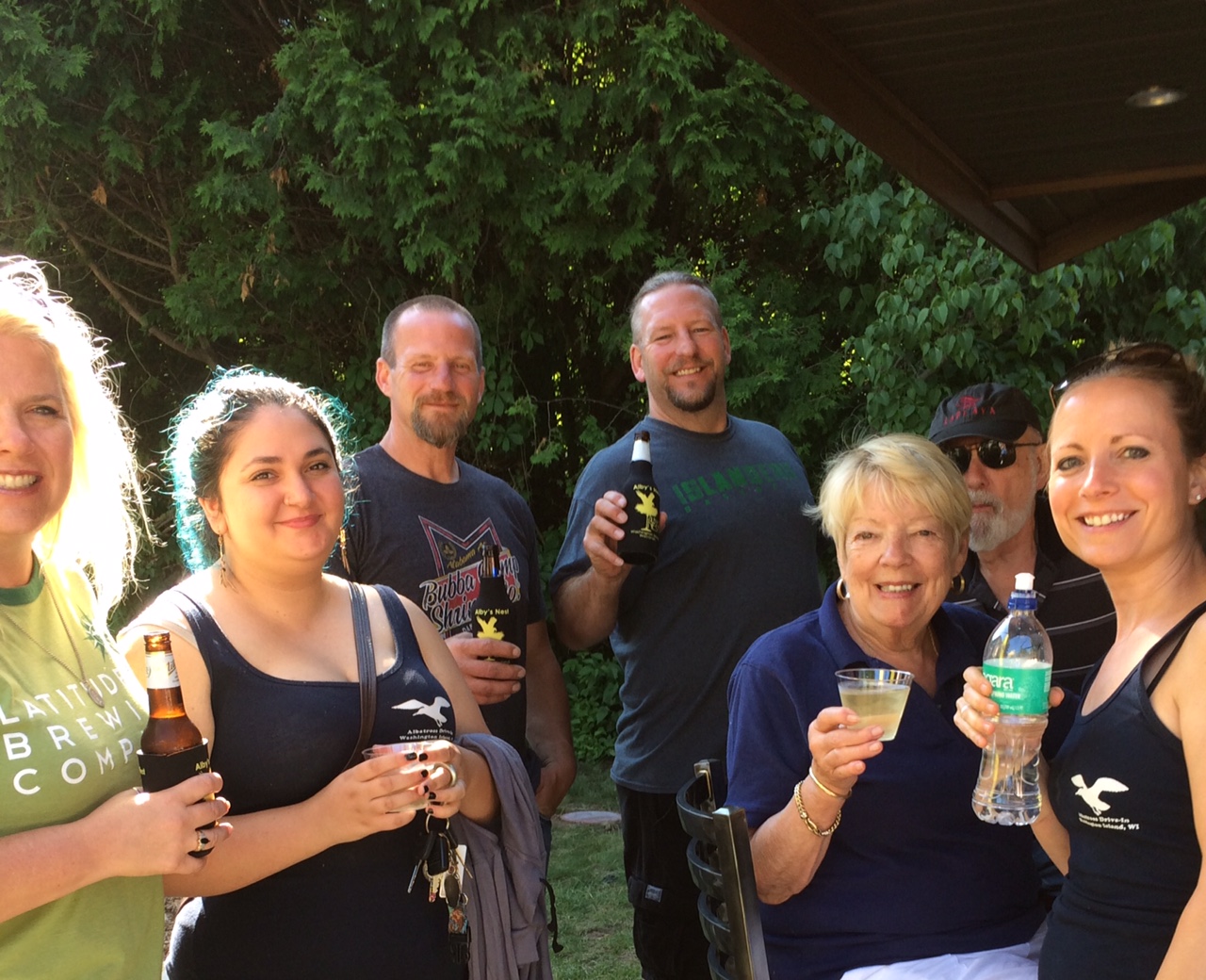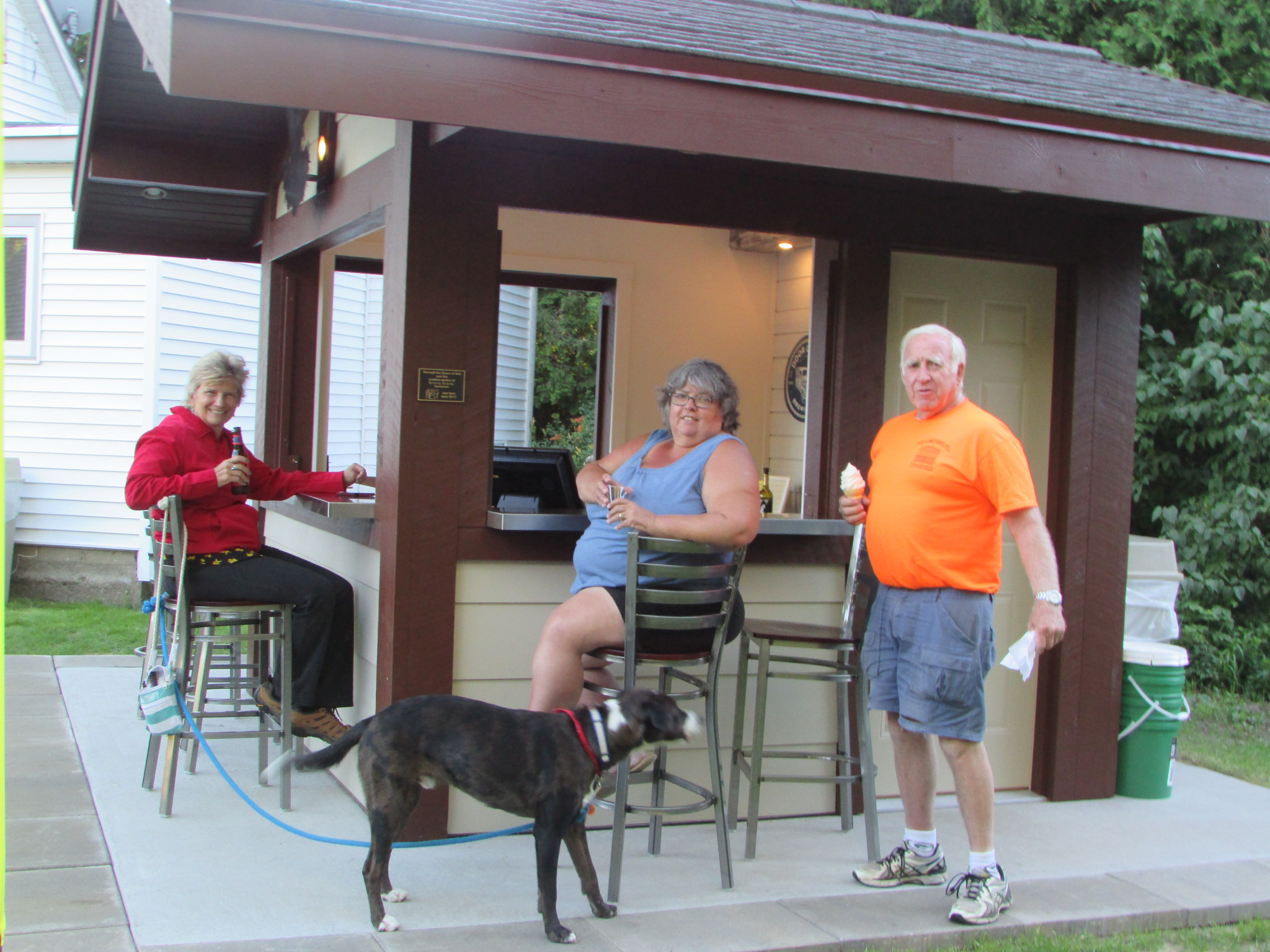 Warning!
We are not fast!
We are good,
We are cheerful,
We are courteous,
But we are not fast!
For fast, go to Chicago.
North of the Tension Line you are,
So relax,
Take time to smell the flowers -
And give us time to prepare
Your order with T.L.C.
(Tender Loving Care).
Alby
What's going on at the alby?
Follow us on Instagram at @albatrossdrivein